Clear engaging communication.
We have an unrivalled ability to engage, enthuse and make a difference.
The UK Team
Our multi-disciplinary team is made up of experienced professionals, totally focused on delivering successful outcomes for clients.
Estelle Matthews, Director
After a first job as a human cannon ball (yes really!), Estelle embarked on a career as a TV presenter, producer and communication coach. A co-founder of the company, she's charming, talented and determined.
A co-founder of the company, Nick brings over 25 years business experience to Elm. He's responsible for ensuring that the company maintains a high level of performance and continues to develop through a relentless focus on delivering the best client experience.
When the pressure's on, there's no better man to have on your team. Joe's a consummate professional who's never ruffled and always on his game. He has creative instincts and an ability to interpret client requirements, combined with a dedication to planning and execution.
Andrew Gill, Motion Graphics Designer
An award winning designer with a Masters degree in Motion Graphics, Andrew brings a truly unique style and a vast toolkit of skills. He's a master of animation, illustration and graphic design and uses his talents to stunning effect to create engaging content.
Simon Thorpe, Videographer
An exceptionally talented editor and multi-skilled professional, Simon's eye for composition and distinctive style is evident in much of our best work. He's a master of timing and pace who gets it right time and time again.
Jim Riding, Creative Director
Coming from a background in television and feature films, James brings a balance of artistic and technical knowledge to effectively and creatively deliver the right message. He's produced content for a wealth of clients including BBC Worldwide, Discovery Channel, American Express, Guinness, Channel 4, Mercedes Benz…to name a few!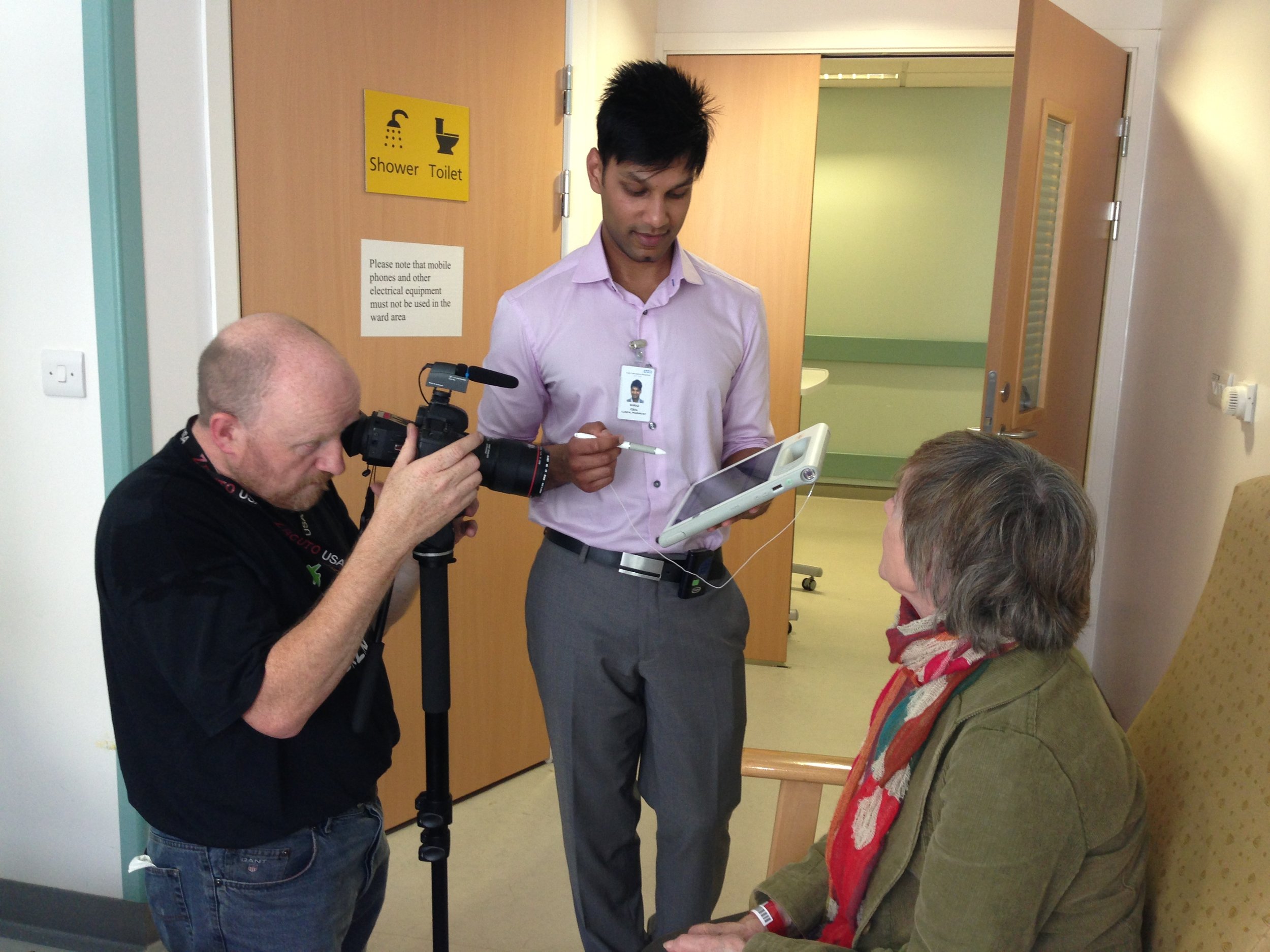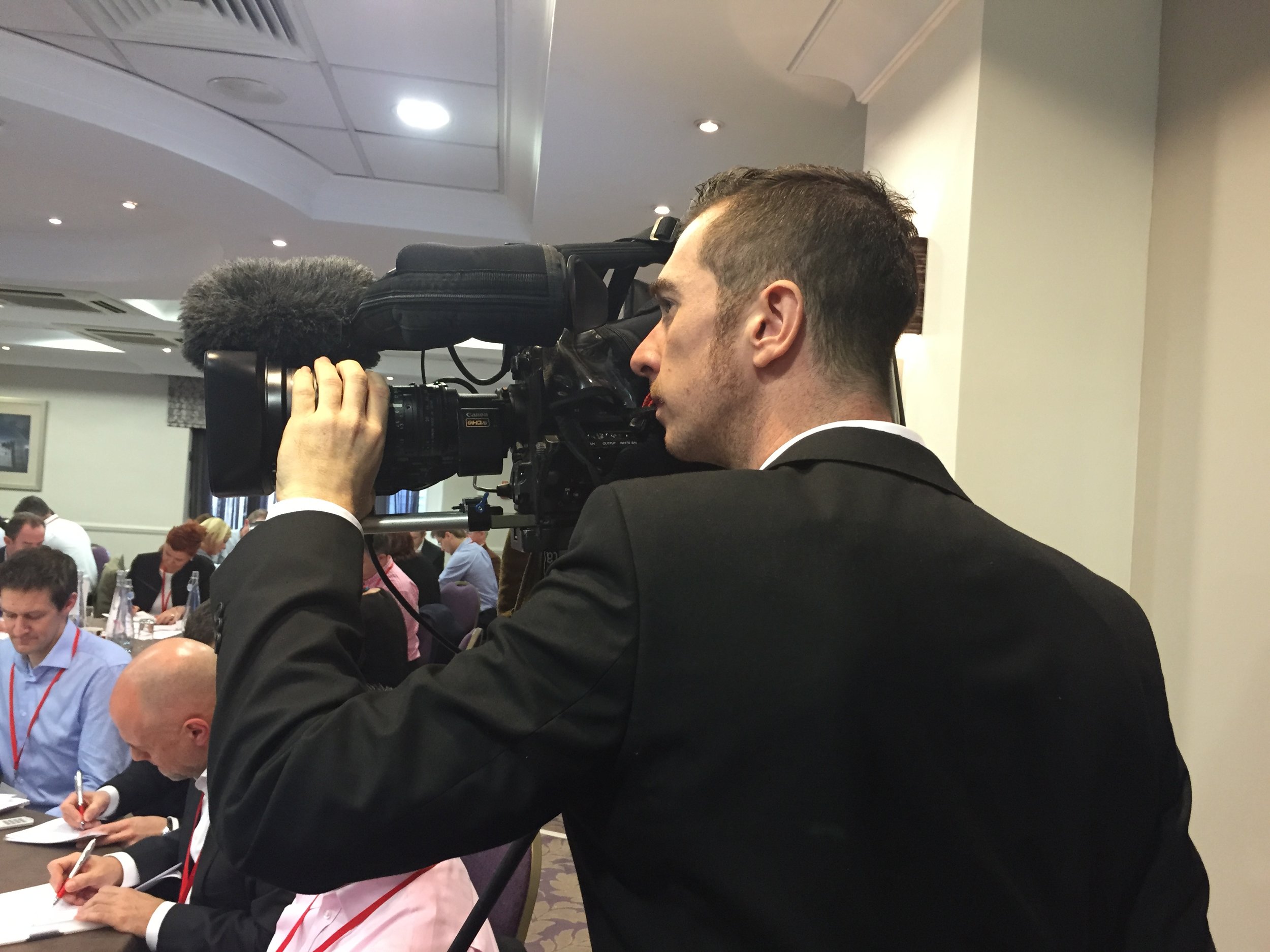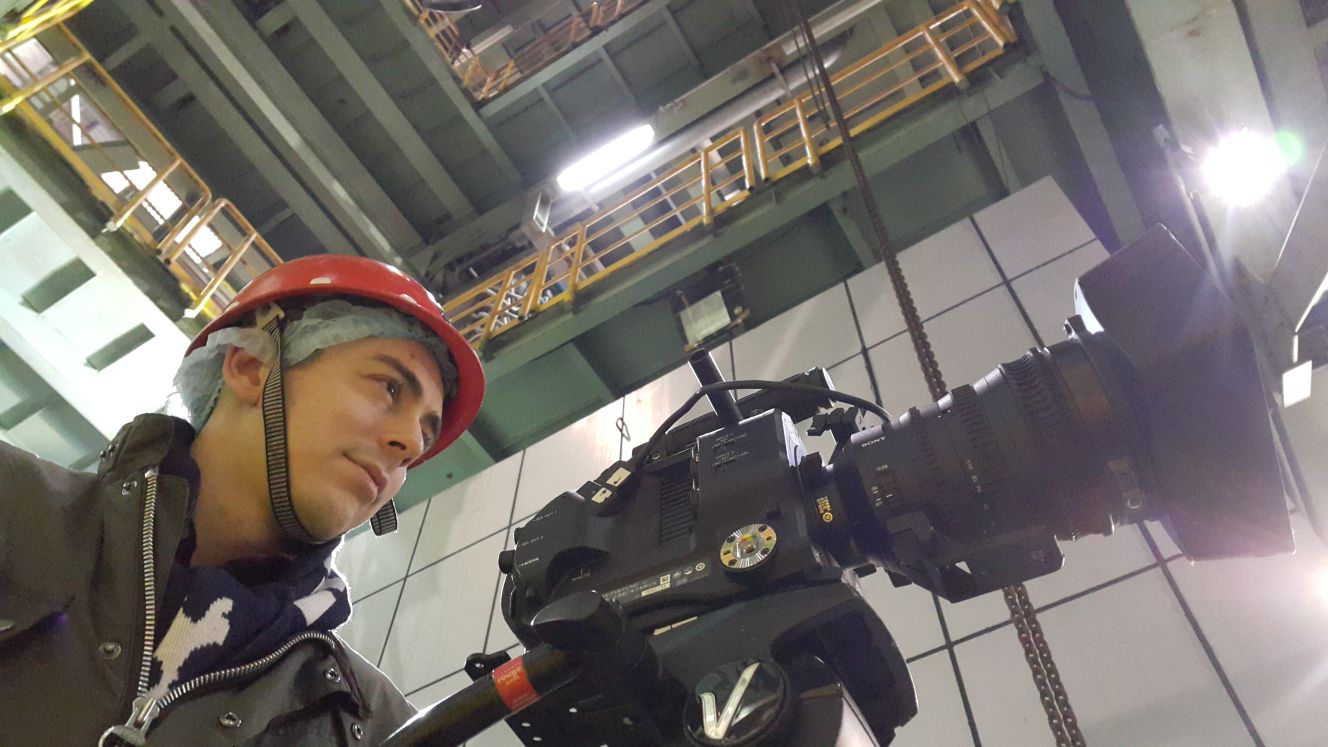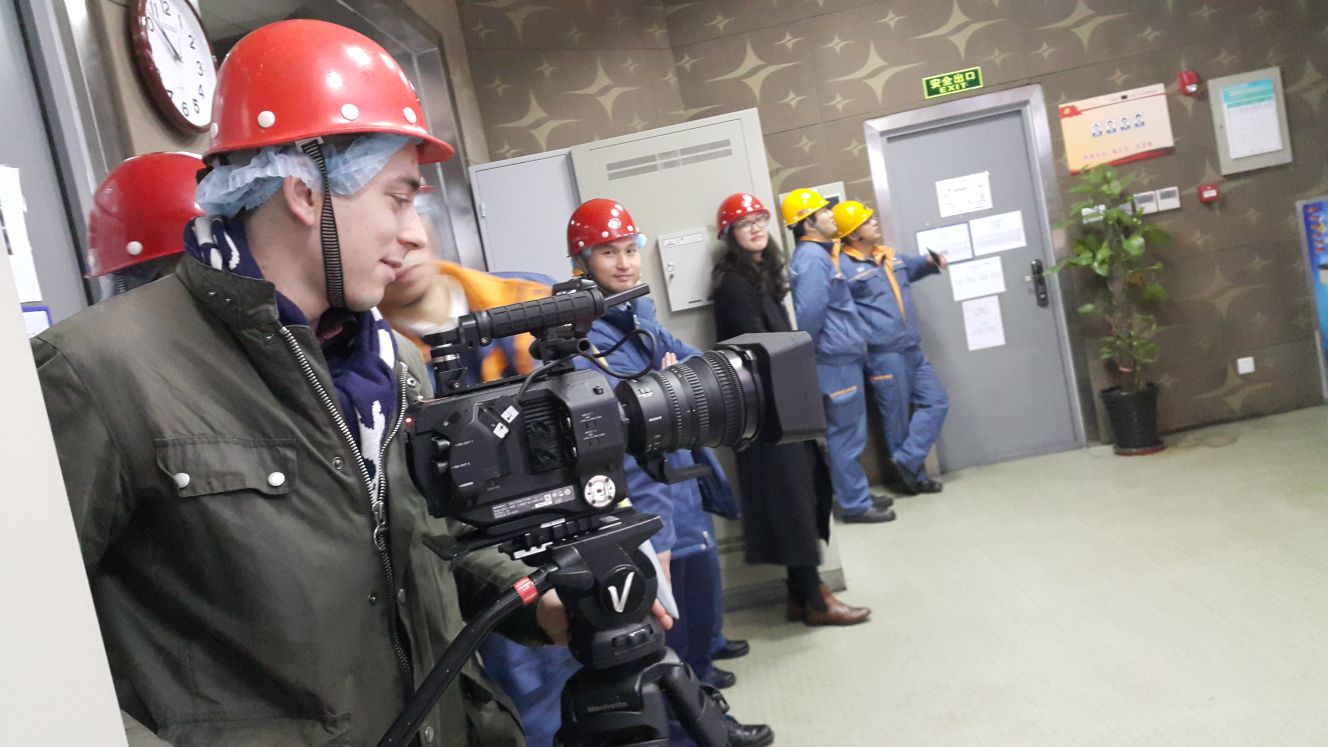 We'd love to hear from you.
If you'd like to know more about any of our services, please get in touch to see what we can do for you.